High-quality loudspeaker cables – made in Germany
bda connectivity is your partner for high-end speaker cables. We offer solutions for all kinds of requests and applications, from silver-plated inner conductors to specific materials or colors for insulation.
When connecting amplifier and loudspeaker, the cross section of the cores should be as big as possible to be able to transmit even high power rates without distortion, and to attenuate the electrophysical response of the loudspeaker by a low resistance of the amplifier.
Depending on your requirements we offer standard cables, twin cables, coaxial highly flexible loudspeaker cables, twinaxial cables and multi-channel constructions. Our sales team is happy to support you.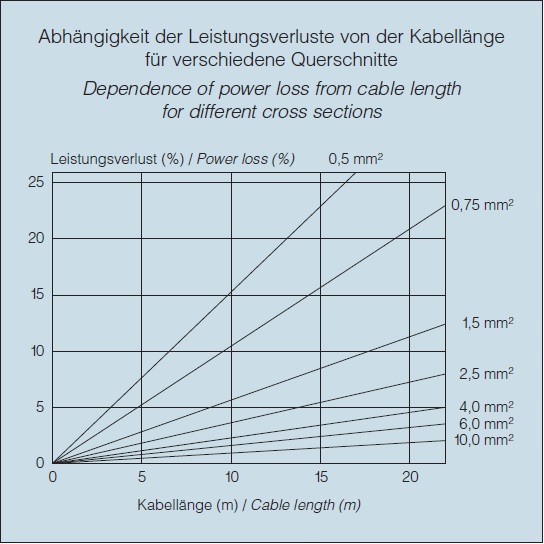 Standard loudspeaker cables
(LSP)
Our standard series contains figure-8-cables from 2 x 0.50 mm² up to 2 x 6.00 mm² with economic core constructions. These cables can be used universally.
High flexible loudspeaker cables
(LSP hfl)
Within this series cables can be found fulfilling highest demands concerning flexibility and optical appearance. Altough having big cross sections from 2 x 1.50 mm² up to 2 x 16.00 mm², these cables can easily be handled. 4-corecables may be used for biwiring, bi-amping, and for car- HiFi.
Coaxial loudspeaker cables, high flexible
(LSX hfl)
Coaxial, high flexible loudspeaker cables are predominantly used in music electronics. They are tailored to the rough stage application with its permanent uncoiling and recoiling, stressing, bending, and crushing. Connectors for those bedea cables (6.35 mm jack/XLR plug) are commercially available.
Twinaxial loudspeaker cables
(LSP)
The main applications for this series is music electronics, too. Due to the double insulation design (core/jacket), sound performances in the 100-Vtechnology may be installed.
Multichannel loudspeaker cables
(4/8 cores) (LSR)
Within this construction, two resp. four signal ways are integrated in one loudspeaker line. Thus, while installing high-end-PA-sets, the amount of cables can be reduced or single loudspeakers may separately be connected to discrete amplifiers.