Antenna Technology
We are Partner for your Connectivity Solutions
bda connectivity offers full range of outdoor RF components and indoor passive distribution system components encompassing to efficient RF networks for mobile communications as well as WIFI connections and other radio frequency connectivity.
Starting for signal frontend which can be POI or other signal feeders such as  donor antenna to signal distribution components such as indoor antennas or  radiating cables or leaky cables, we have complete range of components to fulfill all requirements at different stages of mobile network.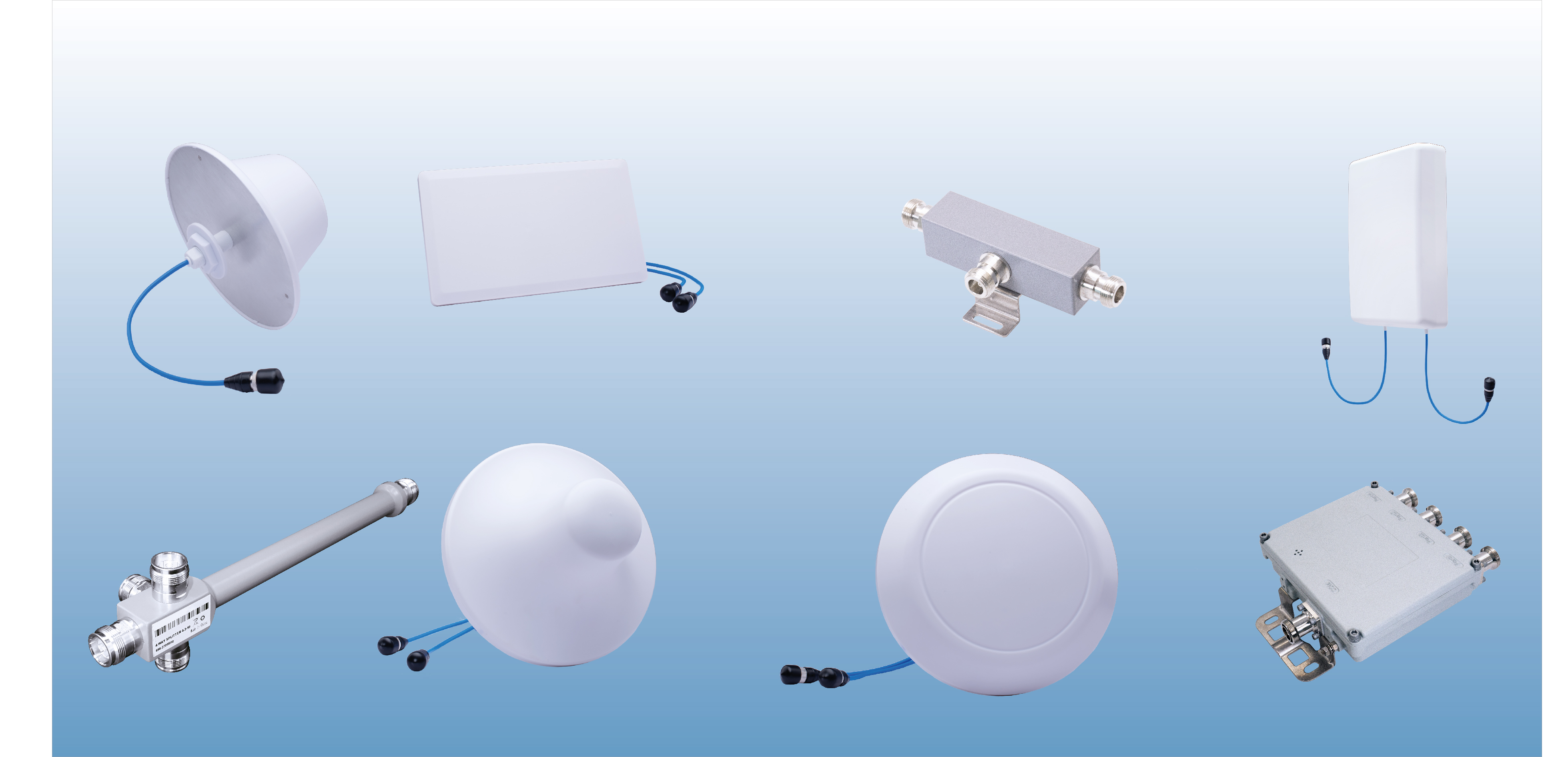 Would you like to receive further information?
You can download our current brochure.
Current product information can be found in our PIM System.